El curso llega a su fin. Se acaban las clases y es
el momento de descansar y de aprovechar el verano.
Disfrutad del tiempo con vuestros papás, mamás, familiares y amigos. Aprovechad para hacer actividades juntos, jugad con ellos, haced deporte. Hay tiempo para todo.
Los libros para el próximo curso serán los mismos:
BEEP 3, 4, 5 y 6
En septiembre acabaremos lo que nos ha quedado por dar y también repasaremos con los libros que habéis tenido este curso. Por eso es importante
que no se extravíen y que todos los tengáis a la vuelta de las vacaciones.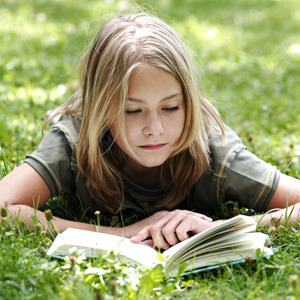 Si queréis repasar inglés os sugiero algunas formas de hacerlo:
Puedes ver películas, series o dibujos animados en inglés, como Scooby-doo y Dinofroz en Clan .

En nuestro blog hay enlaces algunos enlaces para ello.

Escuchar y cantar siempre es muy divertido. Si además lo hacemos en inglés aprendemos el idioma. Hay webs como SUBinglés o Lyrics Training

donde podrás escuchar, cantar y aprender. También tienes en el apartado songs, todas las almacenadas en este blog.

Hay libros en inglés adaptados a tu nivel en las librerías. La lectura en cualquier idioma es siempre entretenida y enriquecedora. Puedes utilizar también internet, en nuestra página favorita

angles365

encontrarás gran variedad que además podrás escuchar.

Siempre puedes entrar en este blog "blog de mi teacher" y hacer las actividades de tu nivel.

En esta web

Educanave

encontrarás recursos para prácticar inglés y otras asignaturas de forma divertida.

Para los más pequeños en BabyTv o en Cincopatas hay excelentes actividades para disfrutar

y aprender.
Si utilizas el ordenador e internet recuerda que siempre ha de ser bajo supervisión de tus padres. Ellos te dirán cuándo y cuánto tiempo puedes estar.
Os deseo a todos un feliz verano. Nos vemos en septiembre!
Have fun and take care!