El curso llega a su fin. Se acaban las clases y es
el momento de descansar y de aprovechar el verano.
Disfrutad del tiempo con vuestros papás, mamás, familiares y amigos. Aprovechad para hacer actividades juntos, jugad con ellos, haced deporte. Hay tiempo para todo.
Los libros para el próximo curso serán los mismos:
BEEP 3, 4, 5 y 6
Os recuerdo a todos que si participáis en la "Xarxa de LLibres", hay que entregar:
Student's Book + Reader
Además ya sabéis que el activity Book hay que comprarlo
En septiembre acabaremos lo que nos ha quedado por dar y también repasaremos aunque no tengáis los libros.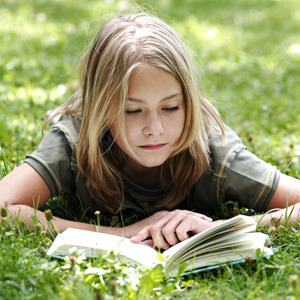 ¿Quieres activar tu inglés?
Te sugiero algunas formas de hacerlo:
Si utilizas el ordenador e internet recuerda que siempre ha de ser bajo supervisión de tus padres. Ellos te dirán cuándo y cuánto tiempo puedes estar.
Os deseo a todos un feliz verano.
Nos vemos en septiembre!
Abrazos a mis alumnas y alumnos de 6º .
Mucha suerte para el próximo curso.
Have fun and take care!